WHERE WE WORK
Countries
PACE is operational in the Central African Republic, the Democratic Republic of Congo, and Ethiopia, supporting children who have been recruited into armed groups, child sexual exploitation, forced labour or hazardous work.
POPULATION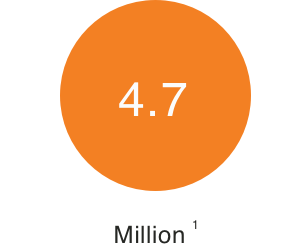 UNDER 18
PRIMARY SCHOOL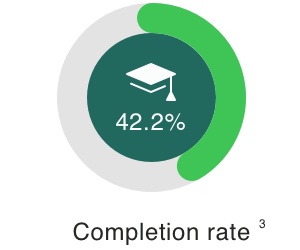 PERCENTAGE OF CHILDREN IN CHILD LABOUR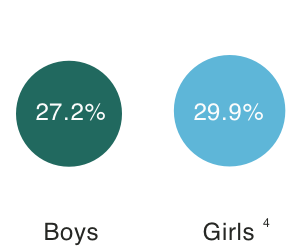 RISK OF CHILD LABOUR IN GLOBAL SUPPLY CHAIN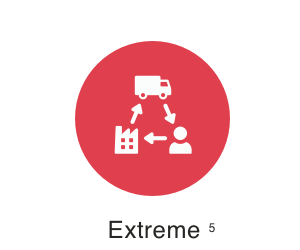 SUPPLY CHAINS MAPPED BY PACE Why the Central African Republic?
The Central African Republic (CAR) is one of the most challenging places in the world for children. The country ranks 188th out of 189 countries in the UN's 2019 Human Development Report, with an estimated 70% of its 4.7 million people living below the international poverty line.

CAR has also been ravaged by internal conflict, with a seven-year civil war leaving more than 25% of the population displaced. The conflict has disrupted health and education services, and many of the country's schools and hospitals have been destroyed. Today, many thousands of displaced families depend on humanitarian aid for food and basic services. The government has little influence or control over the territory outside the capital city, Bangui.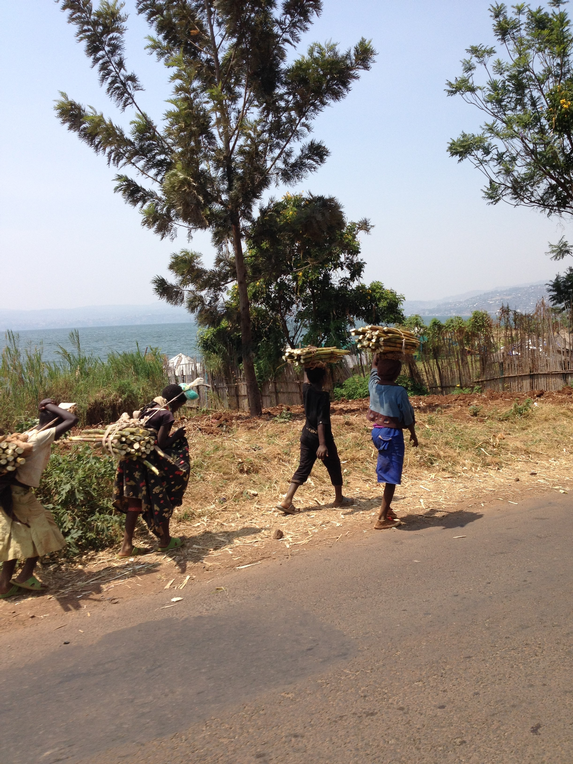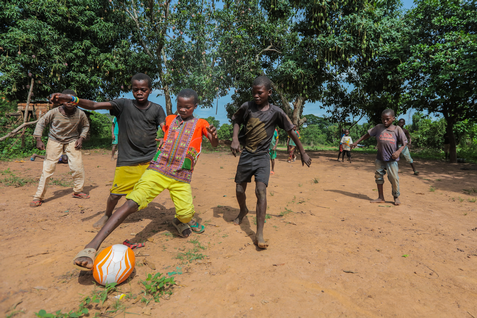 As a result, reliable data on child labour in CAR is scarce. An estimated 30% of children aged 5–14 are engaged in child labour, and only 42% of children complete primary school. The government's limited influence across much of the country hinders its ability to address these issues.

Despite a lack of data, the proliferation of some of the worst forms of child labour is widely documented. Children in CAR are especially vulnerable to trafficking and modern-day slavery. Boys and girls are recruited to serve in armed groups, exploited in mines, trafficked into commercial sex work, and driven to other desperate coping strategies resulting from extreme poverty and an absence of opportunities.
The locations in which we operate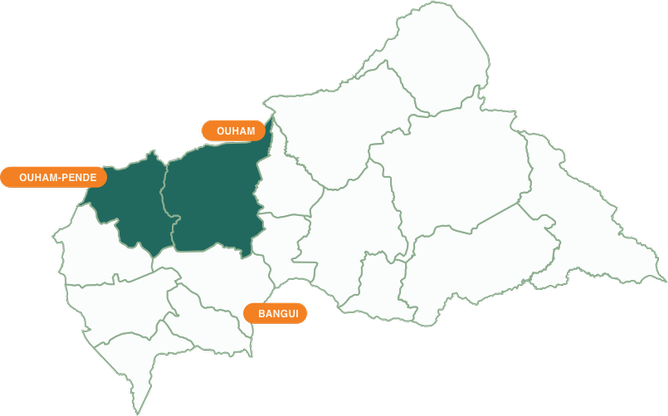 In CAR, World Vision operations will be delivered in Bocaranga, a sub prefecture in the prefecture of Ouham Pende in the west of the country. The area is known for mining activity, including diamonds and gold. Both World Vision and War Child are also operating in the Ouham prefecture, with World Vision focusing operations around Batangafo, and War Child in Bossangoa. Operations in these areas will focus on children affected by armed conflict, including those recruited into armed groups or at risk of being recruited.
How are we enabling change?
Children who are currently exploited in the worst forms of child labour will be supported to return to school, while older children will be offered vocational training opportunities. Economic support will also be provided to some of the most vulnerable families – including job opportunities with private sector organisations, skills training and access to local savings and loans schemes.

In CAR specific attention will be paid to the release and reintegration of children associated with armed groups. Taken together, these interventions will make it easier for families to reject child labour as a viable coping strategy. Our in-county partners, War Child and World Vision, are well established in CAR and will work with the government and relevant bodies, the private sector, armed groups and local community actors to raise awareness of existing child labour law and the services available to children. The supply of gold to international markets through CAR will also be mapped to identify where child labour takes place, and how additional measures could help to combat it.
WHO WE ARE
PACE is a ground-breaking partnership of private sector, academic, media development and civil society organisations working together to combat the exploitation of children in the worst forms of child labour.
OUR FOCUS AREAS
PACE is a holistic multifaceted programme designed to identify the most effective strategies for combating the worst forms of child labour across four main areas of work.