WHERE WE WORK
Countries
PACE is operational in the Central African Republic, the Democratic Republic of Congo, and Ethiopia, supporting children who have been recruited into armed groups, child sexual exploitation, forced labour or hazardous work.
POPULATION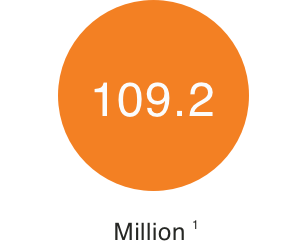 UNDER 18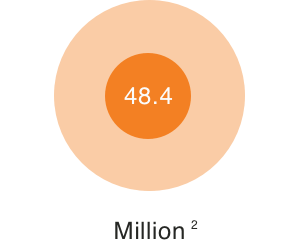 PRIMARY SCHOOL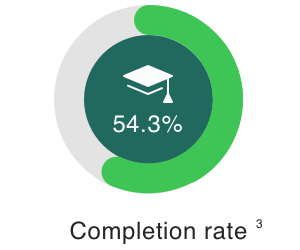 PERCENTAGE OF CHILDREN IN CHILD LABOUR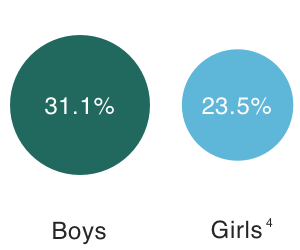 RISK OF CHILD LABOUR IN GLOBAL SUPPLY CHAINS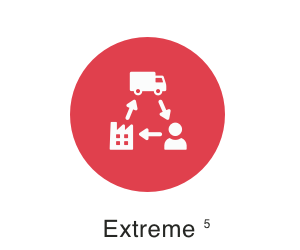 SUPPLY CHAINS MAPPED BY PACE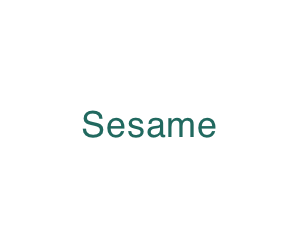 Why Ethiopia?
With a population of close to 110 million, Ethiopia is Africa's second most populous country after Nigeria. It is also one of Africa's fastest growing economies, and through its 'Growth and Transformation Plans' the current government aims to transform the country into an industrialised middle-income economy by 2025.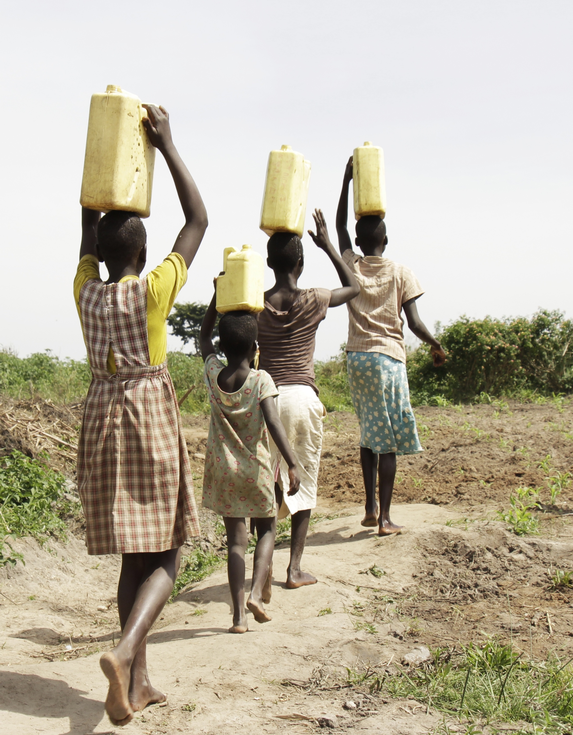 Despite this positive outlook, 23.5% of the Ethiopian population lives below the poverty line. This high incidence of poverty, especially in rural areas, is a major driver of child labour. The Ethiopian 2015 National Child Labour Survey estimated that 51% of children aged 5–17 were engaged in economic activities, of which 54% was considered 'hazardous' work.

Child labour predominantly occurs in Ethiopia's agricultural sector, including in the harvesting of khat – a locally grown stimulant that is highly addictive. Children are also trafficked to urban centres such as the capital Addis Ababa, often ending up in the textile industry or domestic work.

On average only 3% of children are registered at birth in Ethiopia, making it harder to monitor child labour and enforce relevant national laws.
The locations in which we operate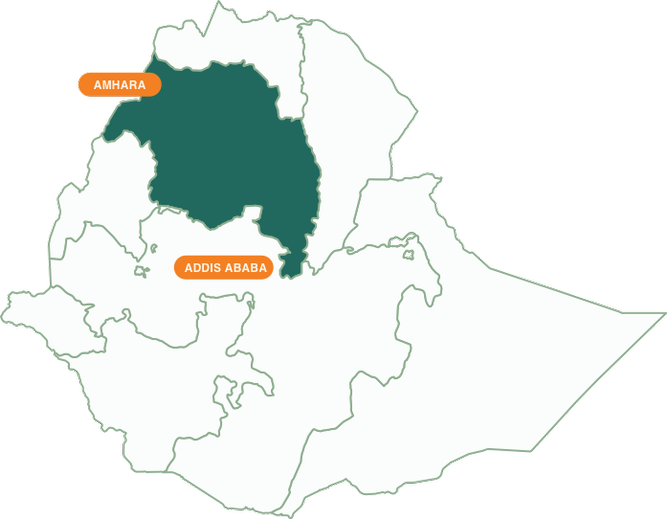 Ethiopia
Project activities will be focused in three areas of the northern Amhara Region: Gondar Zuria, Libo Kemekem and Dera. The child labour rates in Amhara are among the highest in the country, and World Vision Ethiopia has existing programmes in the region that enable us to work with some of the area's most vulnerable communities.

Activities with media and legal professionals will also be implemented in Addis Ababa. We will work with federal legislators and the police service to strengthen law enforcement capacity and will support national broadcasters to report on child labour issues.
How are we enabling change?
In Ethiopia, children who are currently exploited in the worst forms of child labour will be supported to return to schooling, while older children will be offered vocational training opportunities. Economic support will also be provided to some of the most vulnerable families - including job opportunities with private sector organisations, skills training and access to local savings and loans schemes.

Project partners will also work with the Ethiopian government and relevant bodies, the private sector, national and regional media, and local community actors to raise awareness of existing child labour law and the services available to children. The supply of sesame to international markets through Ethiopia will also be mapped to identify where child labour takes place, and how additional measures could help to combat it.
WHO WE ARE
PACE is a ground-breaking partnership of private sector, academic, media development and civil society organisations working together to combat the exploitation of children in the worst forms of child labour.
OUR FOCUS AREAS
PACE is a holistic multifaceted programme designed to identify the most effective strategies for combating the worst forms of child labour across four main areas of work.