About PACE
The Partnership Against Child Exploitation (PACE) is a ground-breaking partnership of private sector, academic, media development and civil society organisations working together to combat the exploitation of children in the worst forms of child labour.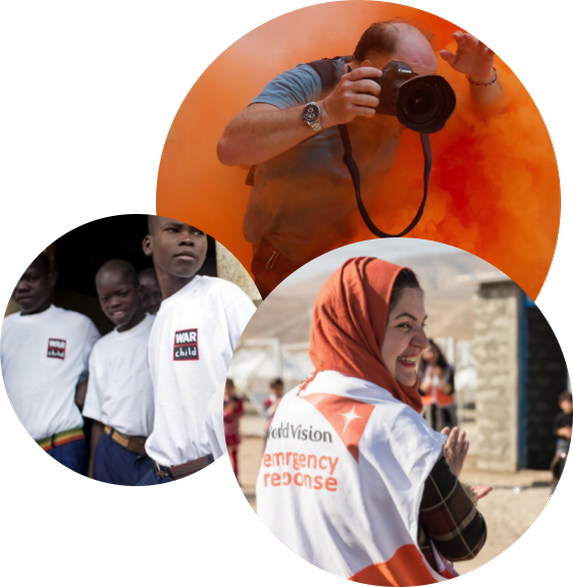 WHO WE ARE
PACE is one of the first partnerships of its kind, bringing together international NGOs, the private sector, a world renowned university, a corporate foundation and media development agency to tackle one of the world's most pressing and complex development issues.
OUR FOCUS AREAS
PACE is a holistic multifaceted programme designed to identify the most effective strategies for combating the worst forms of child labour across four main areas of work.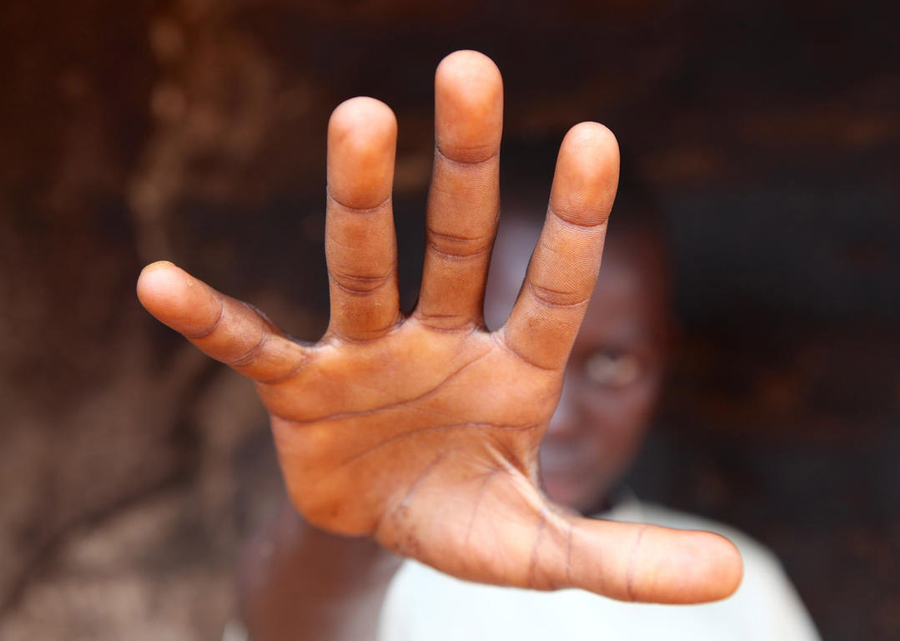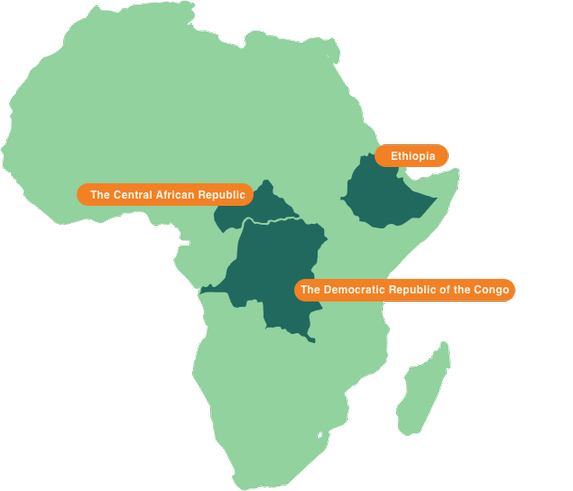 WHERE WE WORK
PACE is active in the Central African Republic, the Democratic Republic of Congo, and Ethiopia, supporting children who have been recruited into armed groups, child sexual exploitation, forced labour or hazardous work.