WHO WE ARE
The Partnership Against Child Exploitation - PACE - is a ground-breaking partnership of private sector, academic, media development and civil society organisations working together to combat the exploitation of children in the worst forms of child labour.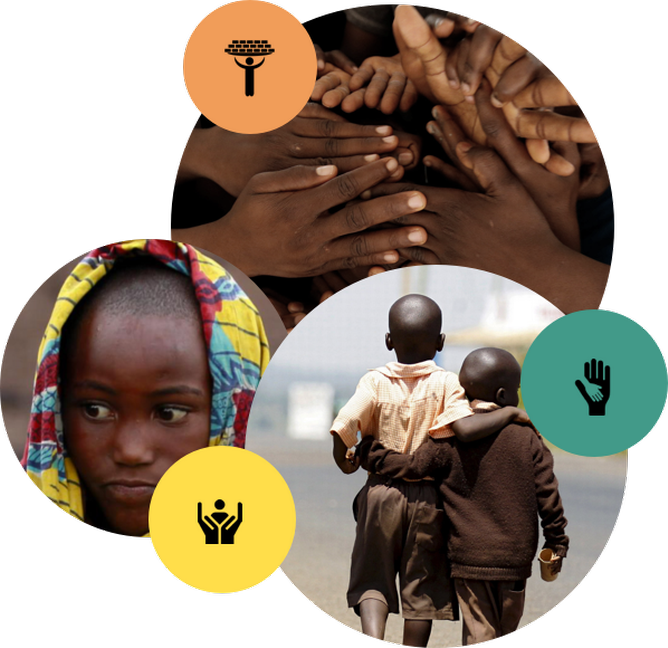 Millions of children across the world are working today. Much of this work – helping parents around the home, earning money in school holidays, learning new skills through an internship – is a positive and normal part of growing up.
For many children, however, the experience of work is not a positive one. 'Child labour' is defined by international standards as work that deprives children of their childhood, their potential and their dignity, and is harmful to their physical and mental development. It is typically exploitative and in contravention of their human rights.

Through the Sustainable Development Goals, UN Member States are committed to eradicating child labour by 2025. Yet, it is estimated that more than 150 million children are still engaged in child labour today. In Africa alone, this equates to roughly one in every five children.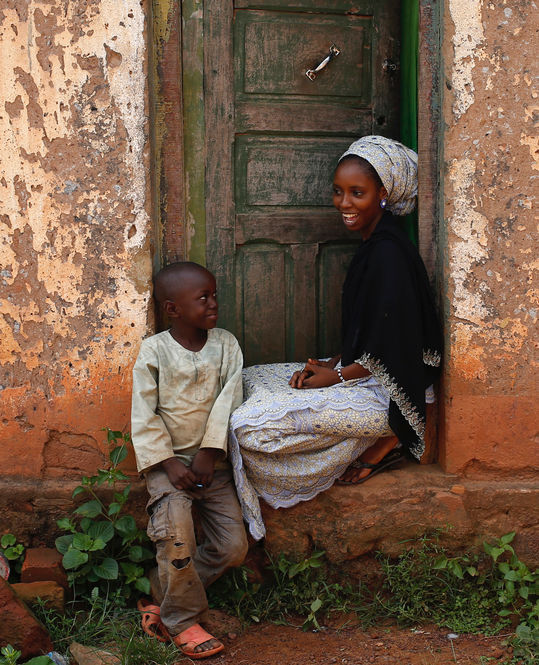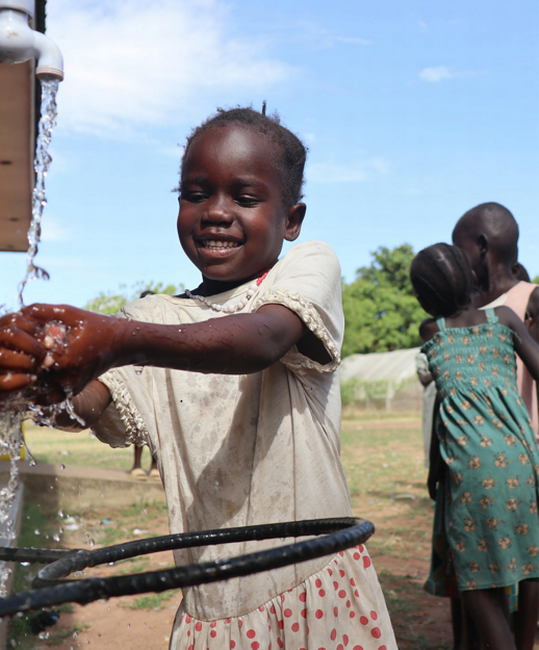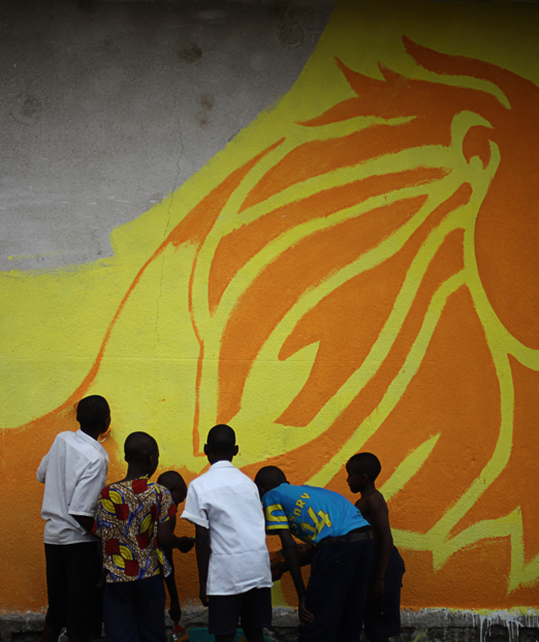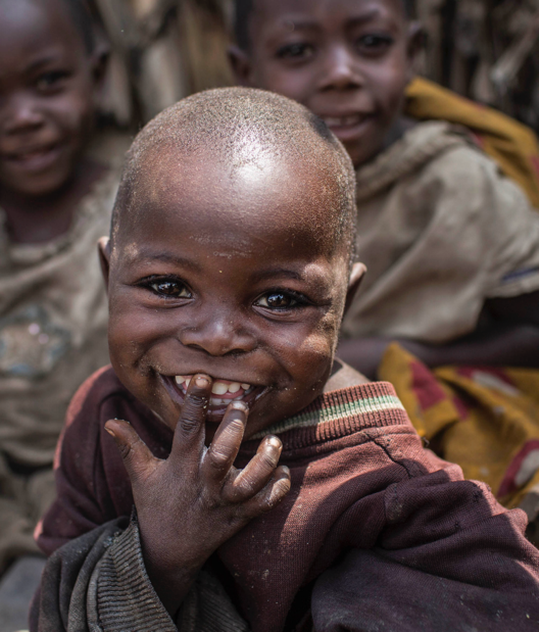 01
All forms of slavery or practices similar to slavery, such as the sale and trafficking of children, debt bondage and serfdom and forced or compulsory labour, including forced or compulsory recruitment of children for use in armed conflict.
02
The use, procuring or offering of a child for prostitution, for the production of pornography or for pornographic performances.
03
The use, procuring or offering of a child for illicit activities, in particular for the production and trafficking of drugs as defined in the relevant international treaties.
04
Work which, by its nature or the circumstances in which it is carried out, is likely to harm the health, safety or morals of children.
HOW WE OPERATE
The Focus Areas
A holistic multifaceted programme designed to identify the most effective strategies for combating the worst forms of child labour across four main areas of work.
Explore our latest progress data and learning
Select one of the four PACE focus areas to view insights and data from our key initiatives
LATEST INSIGHTS
Loading latest insights...
WHERE WE WORK
The Countries
PACE is active in three countries:
The Central African Republic, The Democratic Republic of Congo, and Ethiopia.
All three countries have significant numbers of children working in some of the worst forms of child labour, including being recruited into armed groups, involved in forced labour, hazardous work or commercial sexual exploitation.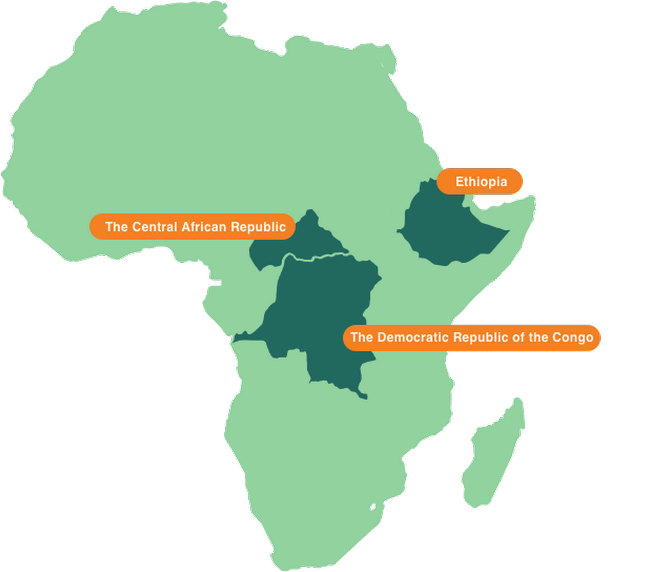 The Partners
PACE is one of the first partnerships of its kind, bringing together international NGOs, the private sector, a world renowned university, a corporate foundation and media development agency to tackle one of the world's most pressing and complex development issues.
Who we are